Entering Hurricane Ida Relief Mode
---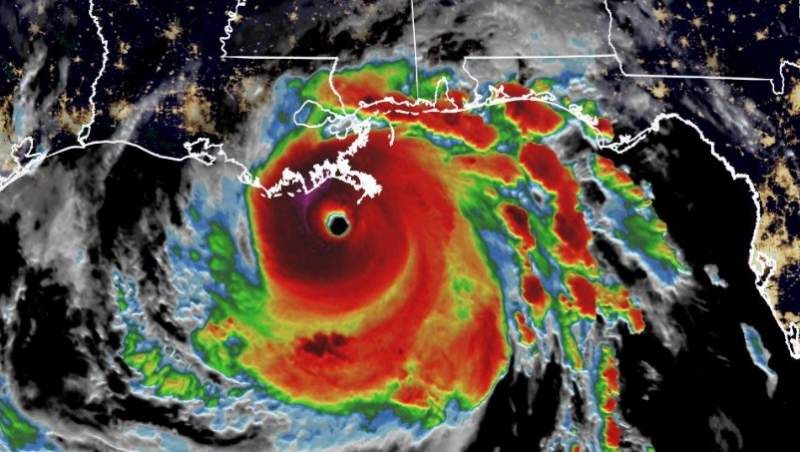 I've delayed posting much the past few days; just trying to get our bearings. Hurricane Ida was initially forecast to be a direct hit to Morgan City. We were prepared for there not to be much left of our city. Thankfully, we were spared and it made landfall far enough away (Fourchon) that my little city had tropical force winds and little damage. Our neighbors to the east are DEVASTATED. Parts of New Orleans and surrounding areas took a hard hit. Between New Orleans and Baton Rouge took a hard hit. There are too many towns and cities to name.
We re-opened the doors at the shop Tuesday morning, but have yet to do any framing work this week. It's NOT back to business as usual. We are physically not able to go out and help muck houses or haul debris, but we are trying our best to help coordinate help for those that need it. We are also ham radio operators so have been in conversations with a network of hams around the country. We've been through this before and know what our neighbors are going through. Lack of information because there's no cell service, no electricity, little or no water, destruction everywhere you look. There are multiple sites around town collecting ALL items for distribution to the disaster areas. There are also people on the street corners cooking meals for anyone who needs one. Our community steps up and supports our neighbors!! I am so proud to be from South Louisiana.
Just one last thing to say: if you can help, please help - just jump in. If you're far away and want to help, please donate if you can. (But not to Red Cross or national relief organizations. Those take too long and have too much red tape) Donate to local churches and community organizations. If you need help finding one, contact me and I'll give you a list. It's local grass roots that get these people help in this most critical time.
Thank you for taking time to read my ramblings. Keep everyone impacted by this disaster in your prayers.